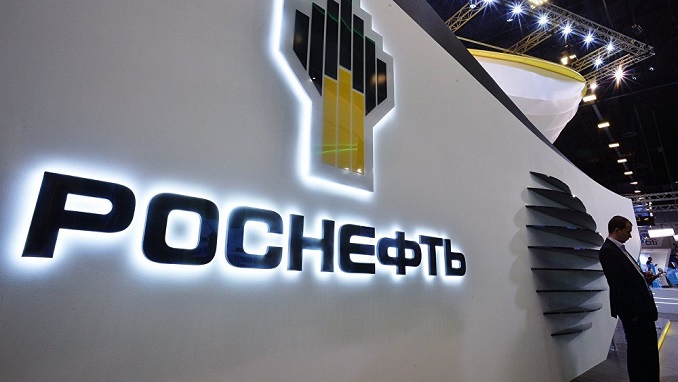 Russia's biggest oil company, Rosneft, is urging the government to force state pipeline monopoly Transneft to compensate for consumer losses due to the recent oil contamination scandal on the Druzhba pipeline, Kommersant reported citing sources.
According to the report, Rosneft received claims from Belarus state-run company Belneftekhim for $155 million and another $450,000 from Poland's Orlen and wants to get guarantees of proper payments from Transneft.
Belarus might not actually have such high claims, however; in any case the government would be ready to discuss compensation only after a complete resolution of the crisis, one of the sources told the business newspaper.
Rosneft CEO Igor Sechin also said that the company itself had suffered, having reduced production in May by 0.5 million tons per day due to Transneft's "unilateral refusal" to accept raw materials into the system, Kommersant's sources said.
In Sechin's opinion, the delay in the settlement of claims by Transneft will lead to losses for oil companies owing to lower oil premiums on future contracts due to buyers hedging their risks, loss of sales markets, and lost budget revenues from export supplies.
Rosneft says that Transneft had promised to compensate for the losses from the oil contamination fiasco.
"We trust the company as a bona fide counterparty, and we have no reason to doubt them," Rosneft Press Secretary Mikhail Leontyev said.
Meanwhile, Transneft told Kommersant that the company has not yet received reasonable claims for damages.
"There is a general understanding that we are talking about weeks and months, not days or years. And of course, attempts to profit off of compensation are unacceptable," Igor Demin, advisor to Transneft's president, told Kommersant.
At the same time, Deputy Prime Minister Dmitry Kozak's spokesman Ilya Dzhus told Kommersant that "no decisions were taken to compensate consumers at the government level." He said the question was postponed until the Druzhba pipeline fully restores operation.