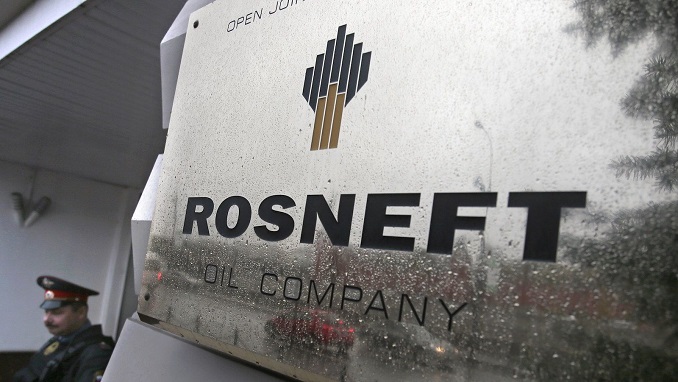 The domestic oil tender of Russian energy major Rosneft fell 6 percent in price, traders said on Wednesday, as demand was badly impacted by infrastructure bottlenecks due to a dirty oil crisis, Reuters reports citing traders.
The news agency's sources said Rosneft's offer also dwindled to 20,000 tons for sale in June, compared to usual volumes of around 30,000 tons a month.
Oil flows via the Europe-bound Druzhba pipeline, which used to handle a quarter of Russian oil exports, were contaminated by organic chloride and success in cleaning it up has been slow, while supplies to Poland and Germany are still blocked.
Traders said Rosneft sold oil for domestic deliveries in June for 27,144 – 27,500 roubles ($422-$428) per tonne, down 6 percent from May.
This week it was reported that a number of Western buyers, including majors Total and Eni, have stopped payments for the dirty oil sold to them by Russian firms and said they will only pay when compensation is agreed.
The two companies told their suppliers, including Russia's Rosneft and Surgutneftegaz, that they would be ready to make payments when the extent of damages is clear and would pay for clean oil when supplies resume, the report said.