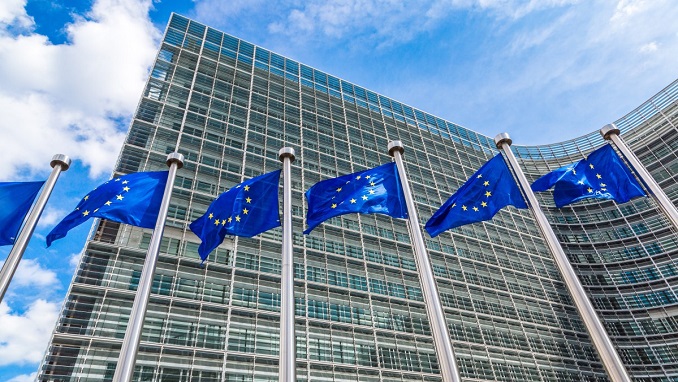 The deputy head of the European Commission for Energy Union Maros Sefcovic plans to visit Moscow on June 13 to discuss the gas transit to the EU through Ukraine after 2019 with the Russian Energy Minister Alexander Novak, a source from the EU told TASS news agency on Wednesday.
According to the source, another topic on the agenda is the holding of a new trilateral ministerial meeting on gas.
"Sefcovic, after the talks in Ukraine, plans to visit Russia on June 13, during which he will meet with Russian Energy Minister Alexander Novak and other Russian government representatives, to discuss the issue of continuing gas transit through Ukraine after the expiration of the contract in 2019," the source said.
Earlier, Sefcovic suggested that the leadership of Ukraine should hold a new ministerial meeting on gas with Russia and the EU to discuss the future of gas transit to Europe as soon as possible, a European diplomatic source told TASS. Sefcovic attended the inauguration of Ukraine's President Vladimir Zelensky in Kiev on May 20.
The European official stressed that Brussels considers the settlement of the gas transit issue urgent." "We cannot allow even a brief interruption of gas transit through Ukraine in 2020, since it may not be possible to restart if Russia can deliver 100% of the volume under the contracts to Europe via new routes bypassing Ukraine," the source said.
He stressed that the EU institutions are ready to provide "maximum support to maintain the Ukrainian gas transit, but they act only as intermediaries, and therefore they need the interest in negotiations and readiness for compromises from both sides."
The last trilateral gas transit meeting at the ministerial level was held in Brussels on January 21. The parties failed at that time to reach understanding on gas transit via Ukraine and actions filed against each other by Russia's Gazprom and Naftogaz of Ukraine.