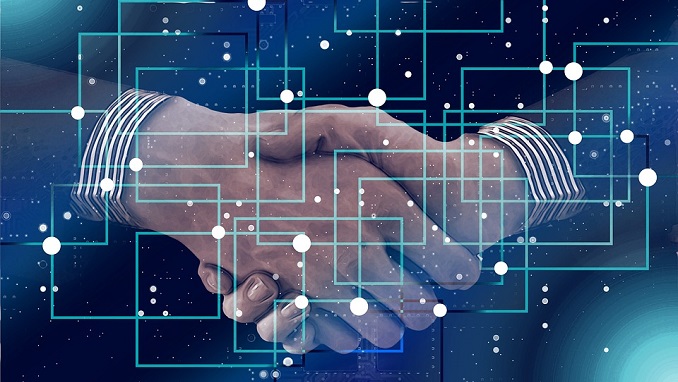 Russia's National Settlement Depository (NSD), which is part of the Moscow Exchange Group, will launch the Decentralized Digital Depository (D3) next month, NSD's Innovation Director Artyom Duvanov has said, according to CoinDesk.
Duvanov claims the project will be launched in June in Switzerland. Initially, D3 will allow tracking ownership of several assets, including security tokens representing unregistered shares in a small health care company; Sora cryptocurrency, developed by the Japanese company Soramitu; bitcoin (BTC), ether (ETH) and ERC-20-based tokens.
As it states, bitcoins or ethers will be frozen in the main blockchain via smart contracts with a multi-signature, and the corresponding tokens will be released on the D3 network. In the future, D3 intends to implement support for stablecoin, which will allow OTC transactions with cryptocurrencies and securities.
NSD, whose main business is acting as the back office for the Russian stock market, is following in the footsteps of another traditional financial market infrastructure (FMI) provider, Deutsche Borse, which also chose Switzerland to test-drive tokenization.
Notably, the parent of the Frankfurt Stock Exchange is working with Swiss government-backed Swisscom, the largest telco and major provider of banking infrastructure. Also included in the "Custodigit" group alongside Deutsche Börse are custody specialist Metaco; Sygnum, a Singapore-based fintech enabler; and Daura, a platform for digitizing Swiss shares of small companies.
Earlier Russian Prime Minister Dmitry Medvedev said at the St. Petersburg International Legal Forum said that regulation of cryptocurrency was no longer relevant since "the popularity of crypto has decreased."