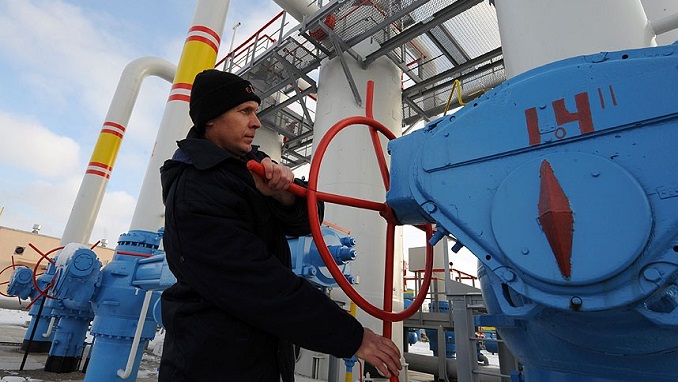 Exports from Russia's liquefied natural gas (LNG) terminal in Yamal have grown faster than expected over the summer and exceeded volumes from Russia's only other LNG facility, Sakhalin, for the first time in August, Reuters reports.
The global gas market, used to chronic delays, has been surprised by the pace of commissioning of the multi-billion dollar project, led by gas giant Novatek. Additional volumes from the start of another facility should now come in time for the northern hemisphere winter, when prices spike, the news agency wrote.
Earlier this week, Novatek said it had begun commissioning the third train, or plant, and that its first two trains were running at capacity, which is 11 million tons a year (mtpa).
Almost all of Russian LNG exports last year, amounting to 10.8 mtpa, came from Gazprom's Sakhalin-2 site in the country's Far East. Full production at the current trains of Yamal and Sakhalin doubles Russian LNG output to just over 20 mtpa, making the country the fifth largest LNG exporter in the world.
Yamal LNG loaded its first cargo at the end of last year. The second train produced LNG late July with normal operations by August 9. Commissioning of the second train took around three months, from when the compressor gas turbines were first fired up, although the commissioning period is not clearly defined.
Barring any technical glitches and should the pace of commissioning continue, the third train should be producing LNG at capacity by November, far ahead of the scheduled first quarter of 2019 and market expectations of mid-next year.