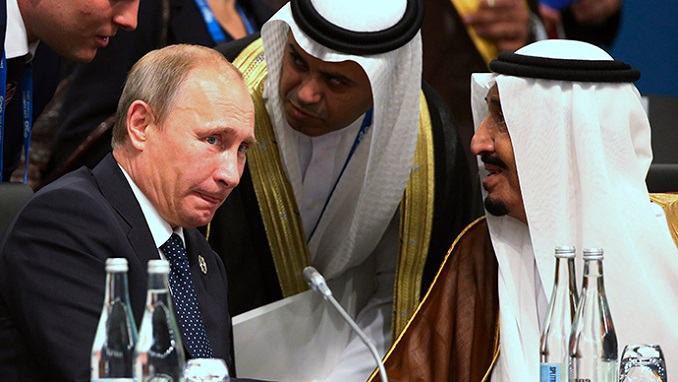 Russia and Saudi Arabia plan to boost mutual investments in tourism projects, Chief Executive Officer of Russian Direct Investment Fund (RDIF) Kirill Dmitriev told reporters on Monday, according to TASS news agency.
"Investments from the Saudi side in Russia are going to be increased, including Russian tourism projects. The Russian-Chinese-Saudi fund will also invest in Saudi Arabia's tourism supported by the Saudi state," he said.
Dmitriev noted that the Saudi side is very interested in attracting Russian travelers to the country. "An average of 6 million tourists visit Turkey (annually), and 3 million visit Egypt. We want more (travelers) to come here," he said.
Russia, France and a number of other states, according to Dmitriev, are at the forefront of cooperation with Saudi Arabia. "The Kingdom, as you know, was closed to tourism. Now it opens up opportunities, including for us," he said.
The head of the RDIF also stressed that the parties will develop cooperation in the cultural sphere. "We plan that many of our most famous groups, including the Mariinsky Theater and others, will come to Saudi Arabia more often, including to Al-Ulu," the head of the foundation said.
The day before, in the province of Al-Ula, there was a presentation of its development strategy as the first tourist destination in the kingdom. Dmitriev took part in the ceremony as a guest and met with partners from Saudi Arabia.