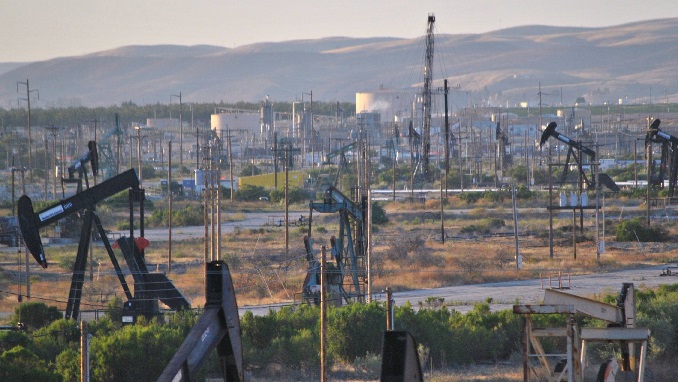 After an extensive $55 billion modernization of Russia's refineries, the country plans to sharply increase fuel exports and carve out a larger share of the European market, companies' plans and analysts' reports show.
Following a fuel shortage crisis in 2011, Russia embarked on a modernization project for its biggest refineries. It also changed its tax system to favor production of cleaner and higher-quality fuel. The modernization process, which has not been completed yet, led to a surge in output of light products and exports, which has hurt European refineries' margins, Reuters reported.
According to Russian think tank Vygon Consulting, Russian primary oil refining volumes are expected to rise by 8 million tons this year, matching a record high of 289 million tons reached in 2014 thanks to the modernization and rising oil prices.
The consultancy forecasts Russia's exports of light oil products, including diesel, will increase this year to 106 million tonnes from around 95 million tonnes in 2017 as domestic consumption sags.
Andrew Reed, an analyst at U.S.-based ESAI Energy consultancy, said that thanks to widespread hydro-treating investment more of Russia's surplus diesel has become a clean product suitable for Europe.
"Russia now exports more than 650,000 barrels per day of ULSD, enabling it to place more than 500,000 bpd of the product into that market," he said. "Exporting more clean diesel will enable Russia to continue expanding market share in Europe – to the detriment of competing exporters in the United States and the Middle East."
With around half of Europe's cars fueled by diesel and its refineries unable to meet domestic demand, the region imports around 850,000 barrels per day of diesel. Nearly 20 percent of Europe's diesel imports arrive from the East of Suez refineries, according to consultancy Energy Aspects.