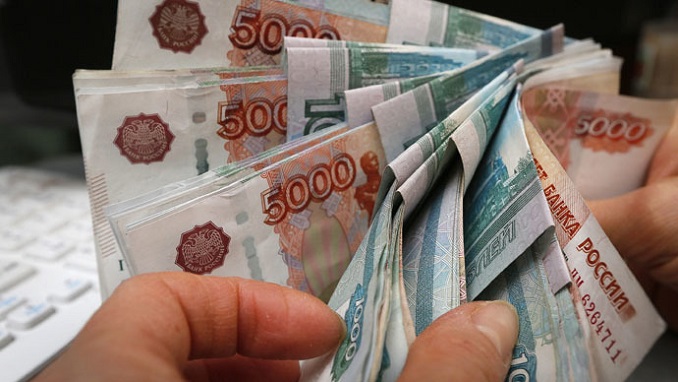 The Russian government has decided to allocate $11 billion to the country's renewable energy development program until 2050, Vedomosti reported citing notes from a meeting between deputy prime minister Dmitry Kozak and two other participants.
Under the program, by 2024, about 5.5 GW of green capacity should be built in Russia. The government is currently discussing its extension until 2035. Meanwhile, industrial energy consumers are against it since they are obliged to pay not only capital costs for a green generation but also guaranteed income for generating companies.
The authorities will earmark 222 bln rubles ($3.38 bln) for the construction of wind farms until 2035, 148 bln rubles ($2.25 bln) – for solar, and 30 bln rubles ($456.96 mln) for small hydropower plants (up to 50 MW). The new stations' capacities were not indicated in the protocol. With this money, it would be possible to build about 3 GW of wind power plants, 2.2 GW of solar power plants, and 170 MW of small hydroelectric power stations.
At the same time, an Energy Consumers Community representative told the newspaper that "the costs are enormous, the price of 1 kW is many times higher than world analogs, while production volumes are scant, and export potential is close to zero."
The Russian Ministry of Industry and Trade is hammering out a distribution plan of funds with market participants and expert organizations, a ministry spokesman told Vedomosti. The price of energy development programs, including renewable ones, will be further specified.