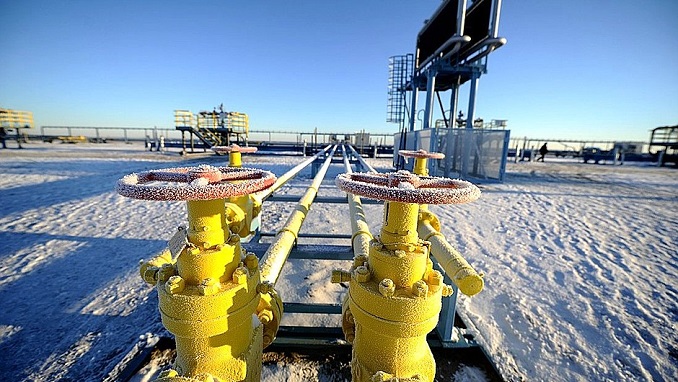 Russian-Ukrainian gas negotiations are ongoing, said the head of the Ukrainian Gas Transportation System Operator Sergey Makogon, Radio Sputnik reported.
Moscow and Kyiv are negotiating gas, which began in Vienna on Thursday in order to achieve the implementation of a joint protocol on gas cooperation, signed in Minsk on December 20.
"We begin the next day of negotiations. The goal is to finalize all the agreements," Macogon wrote on his Facebook page.
On December 20, Russia and Ukraine signed a protocol on gas cooperation. Reservation of capacities for gas transit of 65 billion cubic meters next year and 40 billion each in 2021-2024 is expected with the establishment of a competitive tariff. By the end of the year, the parties plan to sign a new five-year contract. The protocol also contains agreements to resolve legal differences between Gazprom and Naftogaz.
Earlier, Sputnik radio reported that Naftogaz announced the unavailability of the texts of transit agreements.