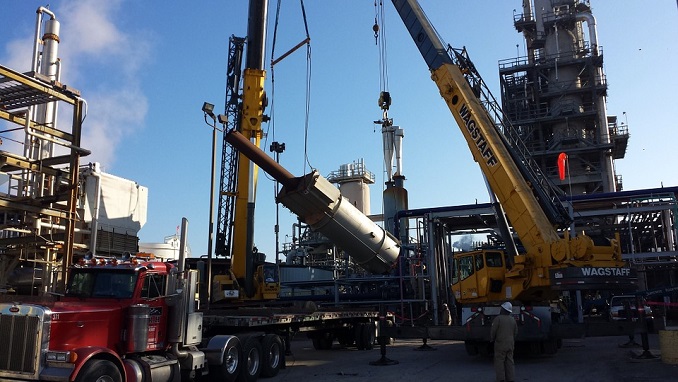 The Russian benchmark stock index hit an all-time high on Friday thanks to strong oil prices, Reuters reported.
MOEX, a ruble-denominated index, reached 2,306.79 points, its historically highest level, although later it was slightly down. By 0808 GMT it was down 0.21 percent to 2,292 points. The dollar-denominated RTS index was down 0.28 percent to 1,276 points.
"Oil will remain key factor affecting the dynamics of the stock market, so in the near future we can expect an increase in volatility," analysts at BCS said in a note.
They added that investors were worried that the global oil production cut deal could be ended earlier than anticipated by the market.
Russia's energy minister Alexander Novak has said that ministers from leading OPEC and non-OPEC producers could discuss the possibility of a smooth exit from a global deal to cut oil output this weekend. Brent crude oil, a global benchmark for Russia's main export, was down 1 percent at $68.62 a barrel.
The ruble weakened against the dollar, pressed by the fall in oil prices and state purchases of foreign currency for reserves.
The Russian currency was 0.17 percent weaker against the dollar at 56.62 and had gained 0.45 percent to trade at 69.44 versus the euro. The ruble is supported by local tax payments. To meet these duties, Russian export-focused companies usually convert their dollar revenues into rubles.