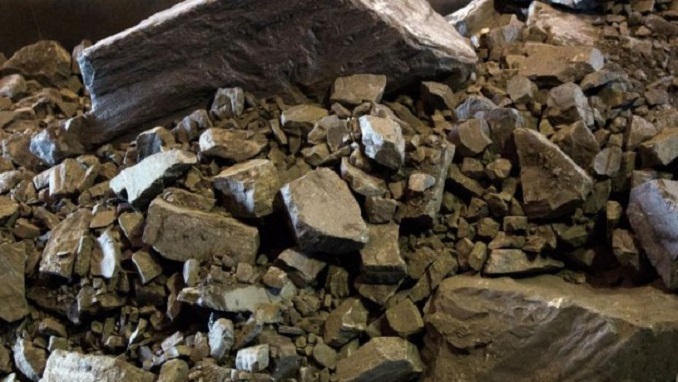 Platinum group metals (PGM) and gold miner Eurasia Mining have received approval from the Russian Federal Securities Board and the Ministry of Defence for its Monchetundra project, in the Kola Peninsula, Mining Technology reported.
The mine permit application for the two-million-ounce PGM Monchetundra project will now progress to Ministerial level, where is it reviewed by the Ministry of Economic Development and Ministry of Natural Resources, before going to the office of Prime Minister Dmitry Medvedev for final approval.
The application process remains on track for a successful grant by late summer, Eurasia reported on Wednesday. The Monchetundra project contains reserves and resources of two-million ounces PGM with a palladium:platinum ratio of 2:1 and an in-site value of about $2-billion.
The project also contains Russian standard C1 and C2 categories of 55.9t palladium equivalent at two open-pittable locations, West Nittis and Loipishnune, while gold and base metal credits at the pits include 28,124t of copper, 30,410t of nickel and 2t of gold.
Eurasia CEO Christian Schaffalitzky said the company is working on the technical aspects of the project's resource and metallurgy, including ore scheduling exercises.
"Discussions are ongoing with a wide range of potential stakeholders regarding the projects route to commercial development, including continuing discussions on offtake agreements, refinery contracts, and discussion with our engineering, procurement, construction and finance partner Sinosteel."