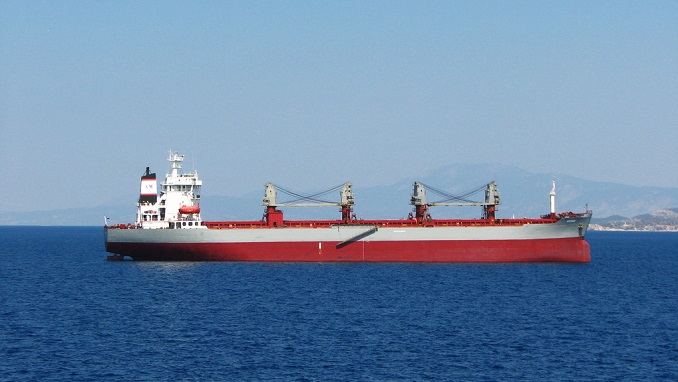 According to Kommersant, South Korea's Samsung Heavy Industries (SHI) shipyard has signed a contract for the supply of equipment and components for the building of the first series of Arc7 ice-class shuttle tankers for the Vostok Oil project.
The overall value of the transaction may be $1.7 billion. According to analysts, more than 30 ships would be needed to carry 100 million tons of Vostok Oil cargo through the Northern Sea Route by 2030.
According to Rosneft, "the building of Arc7 ice-class shuttle tankers for oil transportation will take place at the Zvezda manufacturing facility." In addition to tanker equipment and components, SHI said that via a joint venture, it will "train Russian employees at its shipyard and arrange practical training on comparable projects."
The number of Arc7 tankers ordered in the first series was not disclosed by Rosneft. Earlier, Konstantin Globenko, Deputy General Director of the Zvezda Shipbuilding Complex, said that the shipyard intends to sign contracts for the construction of 10 Arctic Arc7 shuttle tankers for the Vostok Oil project in October.
Mikhail Grigoryev, director of the Gekon consultancy firm, said that more than 30 ships and six offshore transshipment complexes would be usually needed to transport goods from Vostok Oil to Murmansk, the amount of which may reach 100 million tons yearly by 2030. If the business decides to begin exporting to the east, the fleet will need to be increased.