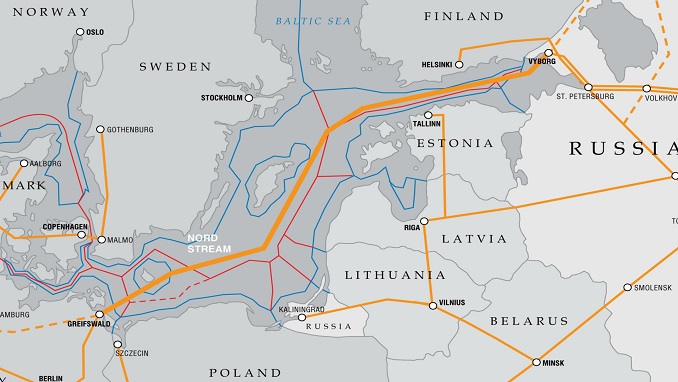 The US administration will continue keeping an eye on activities aimed at completion of the Nord Stream 2 gas pipeline construction and view sanctions as one of many important tools in this situation, State Department spokesperson told TASS on Friday.
"We will monitor activity to complete or certify the pipeline and, if such activity takes place, make a determination on the applicability of sanctions. Sanctions are only one among many important tools," the spokesperson said.
The US will continue working with its allies and partners "to ensure Europe has a reliable, diversified energy supply network that does not undermine our collective security," the spokesperson added.
The Nord Stream 2 project contemplates the construction of two pipeline strings with a total capacity of 55 bln cubic meters per year from the coast of Russia through the Baltic Sea to Germany. To date, about 93% of Nord Stream 2 has been finished.