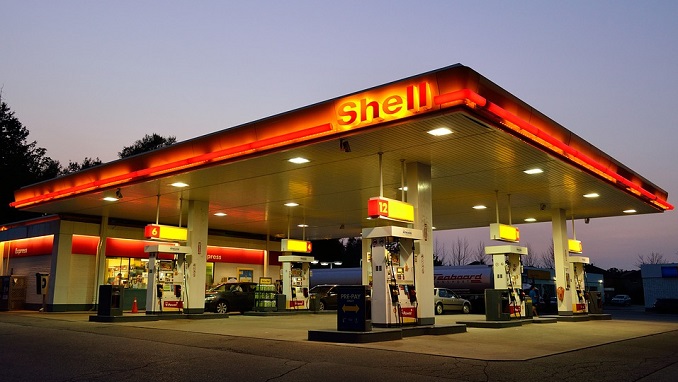 Anglo-Dutch oil conglomerate Royal Dutch Shell is in talks to buy a stake in an oil and gas project from Russia's state-owned Gazprom Neft, according to three sources familiar with the discussions speaking to Reuters.
Reuters' sources said Shell is negotiating with Gazprom Neft, Russia's third-largest oil producer, about acquiring a stake in the onshore Tazovskiy project in the country's northern Yamal region. The project, first discovered in 1962, has initial resources of 438 million tonnes of oil (3.2 billion barrels) and 186 billion cubic meters of gas, according to Gazprom Neft's website. When production reaches its projected peak of 2 million tons a year, which will account for only 3 percent of Gazprom Neft's current oil production, the news agency said.
One of the three sources told Reuters that Shell is interested in acquiring around 50 percent of the Tazovskiy project. The aim is to conclude the deal by the year-end, the source said.
"For Gazprom Neft, it's a chance to raise quick money, while for Shell – to get cheap reserves," said the source, who spoke on condition of anonymity.
Similar moves into Russia's energy sector by a Western oil major became very rare since sanctions were imposed against Russia in 2014 for its annexation of Crimea and the Ukrainian war. Big Western companies, including U.S. giant ExxonMobil, were planning new projects in Russia before the sanctions, banking on the country's vast and relatively cheap energy resources coupled with stable politics.
But after the tight U.S. and EU measures against Russia, oil majors have suspended or quit new projects, while mainly focusing on their existing investments.