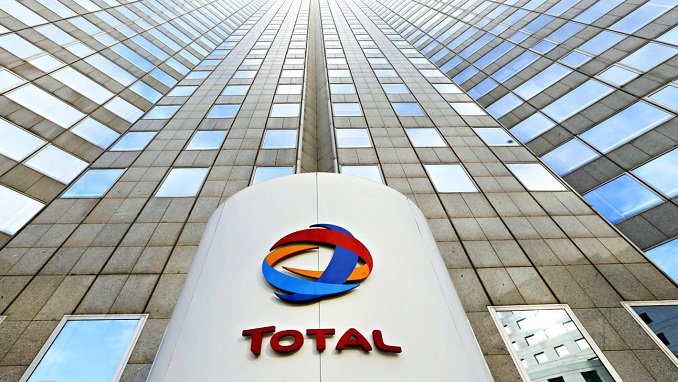 French oil and gas group Total, which partners with Russia's Novatek in the Yamal LNG project, believes there is enough demand on the spot market for liquefied natural gas from the Russian Arctic plant, Total's chief executive said on Tuesday, according to Reuters.
This week, Yamal LNG has expanded ahead of schedule. Russian Prime Minister Dmitry Medvedev attended a ceremony marking the launch of the third train, or stage, of Yamal LNG, which expanded its annual capacity to 16.5 million tons.
Yamal LNG is comprised of three liquefaction trains with a total nameplate capacity of 16.5 mmtpa, or 5.5 million metric tons per annum (mmtpa) per LNG train. The project is supported by a fleet of Arc7 ice-class tankers supplemented by lower ice-class designated tankers to transport LNG cargos.
More than 100 LNG cargoes have been offloaded with approximately 7.5 million tons of LNG produced and delivered to five continents – a year since the project's first shipment in December 2017.
"Yamal LNG is currently the largest LNG project in Russia with an aggregate share of about five percent of the global LNG market," noted Leonid V. Mikhelson, Novatek's Chairman of the Management Board.
The project is controlled by Novatek, and co-invested by Total, China's CNPC and the Silk Road Fund.
Total's Chief Executive Patrick Pouyanne said Yamal LNG would start sales under a long-term contract from the third stage of the Yamal LNG project as initially planned.
"It is not difficult to sell on the spot market, the LNG market is growing by 10% per year or more, so clients are asking for more LNG, it's not a real issue," Pouyanne told reporters.
"We export more LNG quicker, its good for the project. In fact, it is a surprise, but the (LNG) trains are ready in front of all the vessels," he said.