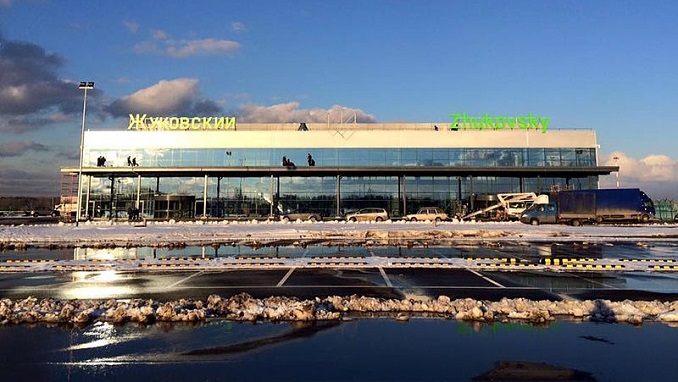 The management of Ramport Aero, operator of Russia's Zhukovsky Airport (ZIA), has decided to create a new airline called WeGo Air – which, it is hoped, will become the base carrier at the airport, Interfax reports.
The new passenger airline is being prepared to start operations next April, initially by launching charter flights from the Moscow gateway using four Airbus A320 aircraft, the report says.
According to an industry source, the WeGo Air project is backed by Lithuania's Avia Solutions Group (ASG), which initially participated in the launch of Ramport Aero but recently backed out, selling its 22.5 percent share in the business.
WeGo Air's Moscow address is shared by the Russian office of ASG, and the airline's heavy maintenance will reportedly be outsourced to ASG's Lithuania-based maintenance, repair and overhaul (MRO) subsidiary FL Technics, with line maintenance also to be performed by the company in Russia. FL Technics has recently opened a line station at Zhukovsky.
Wego is not a new name on the Russian market. It is also currently also used by an online travel service provider that specializes in the sale of airline tickets and hotel reservations. Russian speaking visitors to the company's website are automatically redirected to Zhukovsky as the departure airport.
According to Rusaviainsider, restrictive requirements by aviation authorities make it a challenge to obtain a new air operator's certificate in Russia and the usual practice for Russian start-up airlines is to acquire a minor carrier along with its valid AOC. The website says this path has also been chosen by WeGo Air, which has reportedly acquired the St Petersburg-based helicopter operator Severo-Zapad.