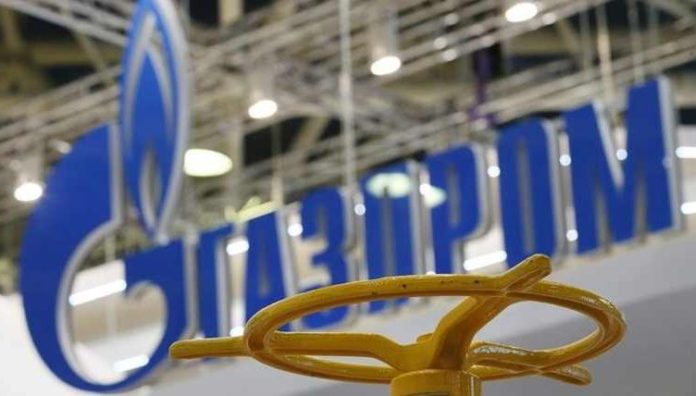 Due to the impending termination of their existing deals, a couple of Turkish private companies have begun negotiating an extension or renewal of their gas buying contracts with Gazprom, according to the Haber Turk TV channel. According to TASS, the problem is the purchase of 8 billion cubic meters of gas per year.
Gama, AKSA, Demiroren, and Kalyon are among the companies involved in the talks. "The talks with the management of Gazprom's export systems are ongoing," a representative of one of the firms told the TV station.
"Imports of natural gas are of great concern to many Turkish businesses. To keep the talks moving forward, we need to find deals on the price and amount of purchased gas," he said.
The 8 billion cubic meter arrangements will expire at the end of 2021. This is part of Turkey's annual import of 57-58 billion cubic meters of gas for domestic consumption.
According to Haber Turk, the Turkish side is not interested in negotiating long-term contracts in which the price of gas imports is tied to the state of the oil sector, and Ankara is keen to conclude more flexible contracts in terms of terms and costs. The Russian side has reportedly been informed of this position.
According to the TV station, the Turkish-Azeri deal on the purchasing of 6.6 billion cubic meters of gas expired in March, causing gas supplies from the Baku-Tbilisi-Erzurum pipeline to halt. Furthermore, a deal to purchase 1.2 billion cubic meters of liquefied gas from Nigeria is set to expire this year.
On April 29, Elena Burmistrova, the CEO of Gazprom Export, told TASS that Russian gas deliveries to Turkey increased by 106 percent in the first quarter of 2021, to over 7 billion cubic meters. In 2020, the TurkStream gas pipeline injected a total of 13.51 billion cubic meters of gas.