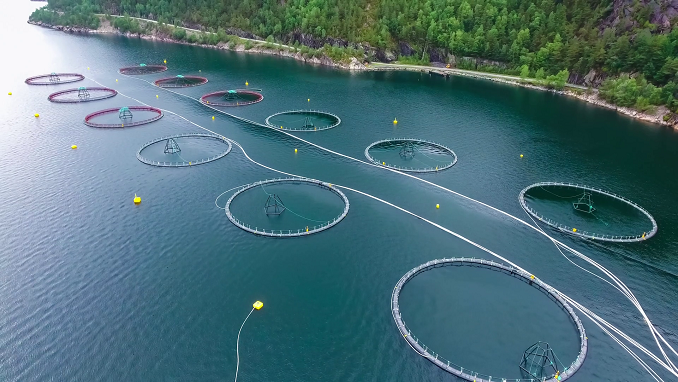 A fishery and aquaculture development center in Ethiopia will be opened with the help of Russian experts, RIA Novosti reported. An ongiong program, supervised by UN specialists, is aimed at reducing poverty and unemployment in the African country. The project will make it possible to create at least 600 jobs in the area around Ethiopia's largest body of fresh water, Lake Tana, located in the country's northwest, Rossiyskaya Gazeta writes.
The program, developed by experts from the Astrakhan State Technical University, the Russian Academy of Sciences and a group of engineers from Russia's southern city of Rostov-on-Don, is to be presented by the end of the year.
"In the past, a huge number of fish species were caught in Ethiopia, including the Nile perch weighing up to 200 kilograms. However, the amount of fish has dropped to a critical level because of uncontrolled fishing involving cheap Chinese-made nets. It is impossible to restore the natural population of fish without help from scientists," United Nations Industrial Development Organization (UNIDO) expert Anatoly Grigoryev told the newspaper.
Dmitry Belyayev, an editor with Russia's National Agricultural Agency, in turn, pointed out that "the African continent is considered to be one of the most promising regions as far as the export of Russian food and agricultural technologies are concerned."
"Our traders successfully supply grain to Egypt and Maghreb countries, a couple of years ago large wheat shipments were sold to Nigeria, a totally new market. Russian fish, meat, poultry and vegetable oil producers are also willing to work on the continent. Africa's population is rapidly growing and African countries are ready for commercial cooperation. As for poor countries, international organizations purchase food for them in accordance with charity and development programs. We could participate in these programs more actively," Belyayev pointed out.