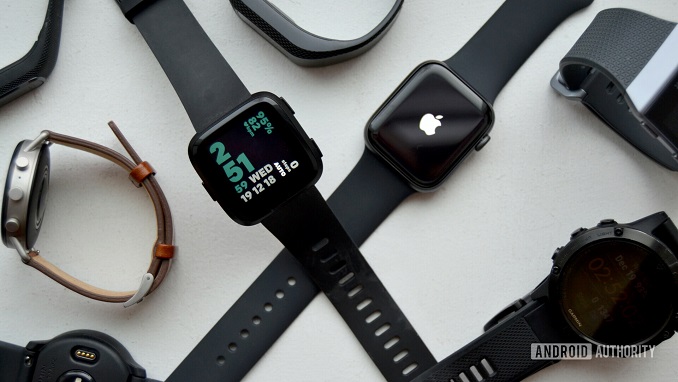 The Russian market for wearable devices doubled year-on-year in January-September, Cnews.ru reported citing a study from the mobile retail chain Svyaznoy.
A total of 3.1 million units were purchased, and revenues totaled 19.4 billion rubles (306.7 million), the report says.
Fitness bands formed 57 percent of revenues, and the share of smartwatches was 26 percent.
In total, 1.7 million fitness bands for 4 billion rubles ($64 million) were sold, up by 121 percent year-on-year in units and up by 133 percent in revenues. Devices from China's Xiaomi, Huawei's Honor and Jet accounted for 83 percent of the market in units.
Sales of smartwatches totaled 780,000 units, up by 95 percent, and revenues were 14.1 billion rubles ($223 million), up by 81 percent. The average price of the devices dropped by 7 percent to 18,000 rubles ($285). Apple led by sale revenues.
"Wearable devices continue to be very popular among Russians. In the segment of smartwatches in recent years, many Russian and international players in the low price category have appeared, which significantly affected the decrease in the average cost of devices," said Svyaznoy's vice president of sales David Borzilov.
"The situation on the market of fitness trackers is similar: a large number of brands appear in the low price category, however, Xiaomi devices still occupy more than half of the market in units and in money. Users choose smartwatches and fitness trackers for their functionality: for example, using devices you can track notifications from a smartphone, use devices as an element of style, monitor your physical condition and much more," Borzilov added.