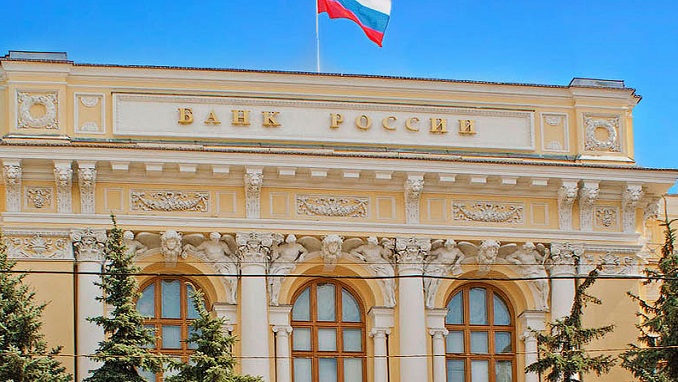 The Russian Central Bank is developing an application for online consultations for consumers of financial services, the head of the Bank of Russia's Consumer Service Protection and Financial Inclusion Mikhail Mamuta told Izvestya.
According to the official, the regulator considers it necessary to answer the financial questions of Russians in a much more timely fashion than it currently does. Experts told the newspaper that the application will be in demand and will reduce the number of complaints.
"It will be an application aimed at communicating with consumers. We work as a sort of a news agency. We'll explain the citizens their rights and obligations," Mamuta told the newspaper.
He noted that it would be possible to write and chat in the application. The service will not duplicate the functions of the existing Centra; Bank's "online reception." The purpose of the app is to increase customer satisfaction when receiving financial services and reduce the number of complaints to the Central Bank's similar service.
According to experts interviewed by the newspaper, the initiative could be useful. The application is in line with the general trend for increasing the financial literacy of the population, General Director of Businesdrom Pavel Samiev told the newspaper.
The app – advising the public of their rights, duties, and opportunities – will be in demand and will help people save their time, the press service of Novikombank said.