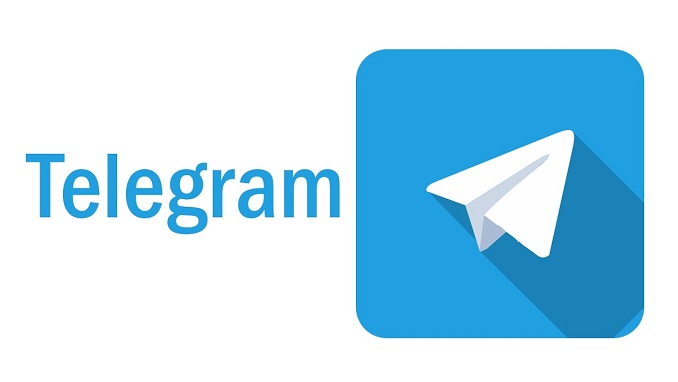 A month after a Moscow court satisfied the claim by Russian media watchdog Roskomnadzor to block access to the Telegram instant messaging service in the country, the regulator is still struggling to enforce the court decision, Kommersant reports.
The company running the messenger app refused to provide keys for decrypting users' messages to Russia's Federal Security Service (FSB). Now, experts say that further developments largely depend on the position of Apple and Google, who so far have been supporting Telegram, the report says.
Anton Rozenberg, former special projects director at one of Telegram's subsidiaries, assumes that a permanent communication channel with Apple and Google using push-notifications enables Telegram to dodge the restriction in Russia.
"Currently, the efficiency of the messenger's evasion of the block mainly depends on third parties' decisions, primarily from Apple and Google," he told the newspaper.
Rozenberg also suggests that a smart PR move has played a role, as Telegram's founder Pavel Durov made it clear that the underlying reason of the crisis is not the refusal to comply with the request on terrorists' data, but the violation of rights and freedoms of all Internet users. This prompted a whole range of human rights groups to stand up for the messenger, which big players like Amazon, Apple and Google, cannot ignore.
On April 16, the ruling by Moscow's Tagansky Court to block access to all of Telegram products in Russia came into effect. Data operators received information on restricting access to the messenger. The same day, the Russian media watchdog started blocking IP addresses of Google and Amazon subnetworks used by Telegram. Numerous malfunctions of other resources, which their hosting services used, were reported.