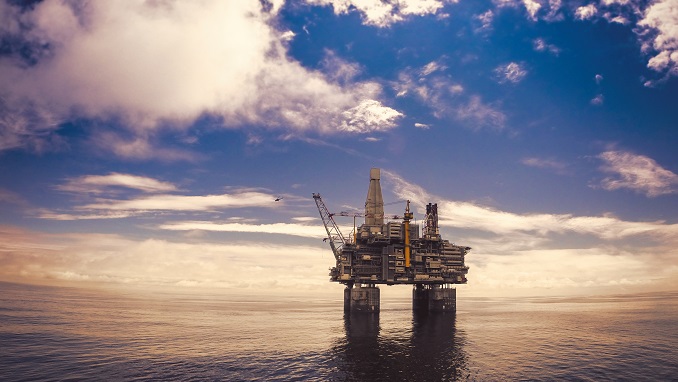 A deputy prime minister said Russia wants to make the fossil-fuel-rich Pacific island of Sakhalin carbon neutral by 2025, and then expand the goal to its top oil-producing region in western Siberia, Reuters reports.
As governments strive to combat climate change and investors shift away from fossil fuels, Russia, like the world's other big oil producing nations – Saudi Arabia and the United States – is under pressure.
Major publicly traded oil and gas corporations have established carbon reduction targets and are rapidly transitioning their portfolios to renewable energy.
Sakhalin Island, which produces 400,000 barrels of oil per day (bpd) and houses an LNG facility, with emission of close to 1.5 million tons of CO2 equivalent each year.
Russian emissions total 2.1 billion tons of CO2 equivalent per year, with fossil fuels accounting for the majority of this.
According to Abramchenko, who cited internal statistics, the country absorbs 2.5 billion tons of CO2 equivalent through its huge woods.
Sakhalin will need to figure out how to reduce pollution because of its oil and gas industry, she said, and though the measures had yet to be decided, the economics ministry will provide draft law by September.