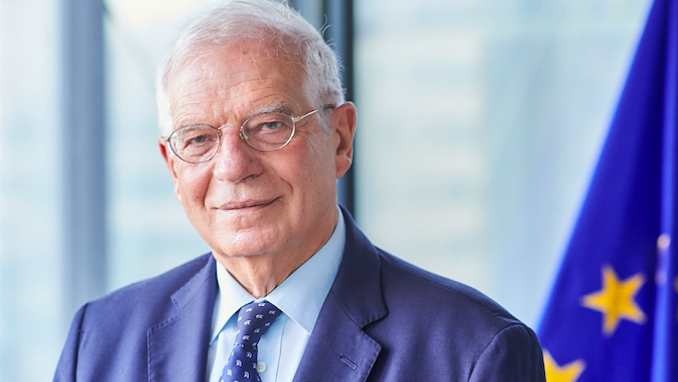 According to an interview with El Pais, EU High Representative for Foreign Affairs and Security Policy Josep Borrell believes the EU should seek methods to collaborate with Russia.
According to the EU diplomatic leader, the European Council has been directed to create a report on the present status and prospects for ties with Russia, which are at their lowest point in many years. Prior to the presentation, France and Germany announced their desire to arrange a meeting between Russian President Vladimir Putin and officials from the EU's 27 member states.
The Franco-German plan was rejected, demonstrating how sensitive certain nations' ties with Russia were, according to Borrell. "You may assume that if [US Vice President] Joe Biden can meet with Putin, why couldn't European leaders?" said the EU's diplomatic head. However, the Atlantic Ocean separates Biden and Russia, whereas several European nations are just separated from Russia by a border, as Borrell pointed out.
Nonetheless, Borrell emphasized that EU nations should seek mutual understanding with Russia on areas requiring collective choices. The EU diplomat also conceded that "Putin surrounded by 27 EU member states was not the most appropriate framework" for initiating conversation, stressing that EU member states should agree on what they say to Putin.
According to Borrell, politics cannot be founded solely on sanctions, but there comes a moment when they must be implemented; otherwise, one is confined to words.