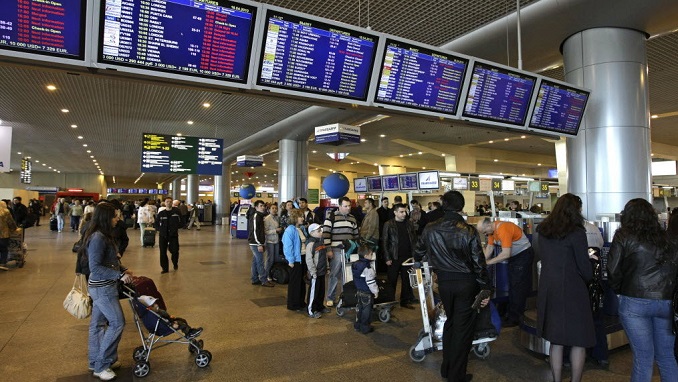 The Association of Tour Operators of Russia (ATOR) released a report saying that international visitor flow from Russia fell nearly twice as much in the first half of 2021 as it did in the same time in 2020, totaling 1.8 million individuals.
According to the report, the international outbound tourist flow to the 15 most popular locations with operational air traffic that receive Russian visitors reached 1,779,445 trips in the first half of 2021, TASS reports.
ATOR noted that the outgoing tourist flow fell by over half year on year in the reporting period of 2021 (-49.33 percent compared to the same period in 2020).
In the first half of 2020, when several popular locations, including as Thailand and Vietnam, started opening in the winter season and charters flew to the UAE and other Persian Gulf region, the tourist flow to non-CIA open mass destinations reached to 3.512 million visits, according to ATOR.