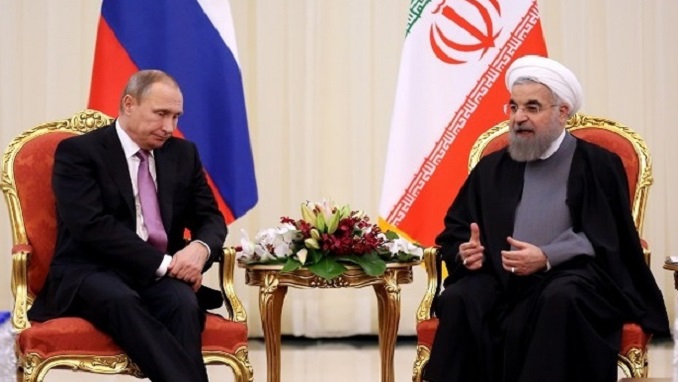 Iran is deviating more from its obligations under the Joint Comprehensive Plan of Action (JCPOA), delaying the easing of sanctions on Tehran, according to Mikhail Ulyanov, Russia's Permanent Envoy to International Organizations in Vienna, in an interview with Izvestia.
"Iran is moving away from its early promises under the JCPOA. In fact, there is something illogical about it, since if negotiations lead to an agreement, all of these deviations must be reversed. The farther Iran deviates from its basic pledges, the longer the process will take, affecting the timetable for sanctions relief," he brought this up.
When asked how Russia felt about Tehran's decision to expand its stockpile of enriched uranium, Ulyanov responded, "We certainly aren't thrilled about it."
He did not rule out the possibility that Iran's new leaders might correct the country's position on some topics under discussion in the discussions to re-establish the Iran nuclear deal.
"We don't know what changes may be expected in Iran's policies under a new president and administration. One cannot rule out the possibility that Iran may change its position on some of the subjects discussed in Vienna," the Russian official continued.
The JCPOA can only be restored in its current form; no alternative agreement is feasible, according to Ulyanov.
"If we continue on this route, it will take a very long time, perhaps forever, to achieve a new agreement. We must start with reality, and fact is that the priority is to restore the initial nuclear deal as quickly as possible, with no exceptions or modifications," the Russian ambassador emphasized.
"There is no other option except reinstating the JCPOA in its original form," Ulyanov said.