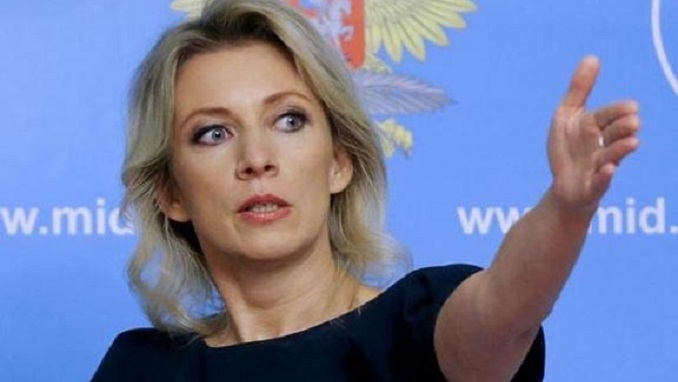 The NATO countries by their actions brought Ukraine to a complete loss of sovereignty and pushed Ukrainians against each other, and now they decided to recall the legal restrictions for countries to join the organization.
The official representative of the Ministry of Foreign Affairs of the Russian Federation Maria Zakharova wrote about this on Sunday in her Telegram channel, commenting on the words of the German Ambassador to Kiev Anka Feldhusen about the problem of countries entering NATO on whose territory there is a war.
The diplomat drew attention to the fact that on Sunday, as a result of shelling by the Armed Forces of Ukraine, another civilian in Horlivka was wounded. "Berlin and Paris will not notice again? Or will they refer to the NATO charter? This is a convenient position," added an official representative of the Russian Foreign Ministry.
She also noted that Feldhusen's statement underscores the difference between Russia's political outlook and NATO ideology.
"According to the German ambassador, everyone is afraid to be in a direct war with Russia. That is, the point is fear, peace and its maintenance. Feel the difference, as they say," the diplomat concluded.