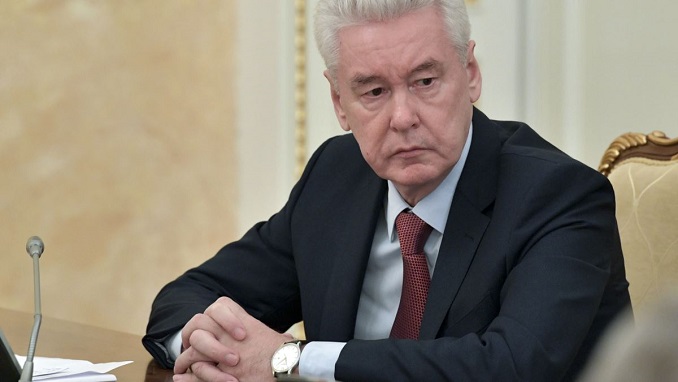 According to Moscow Mayor Sergei Sobyanin, the daily incidence of COVID-19 in Moscow is unstable owing to seasonal factors. He exhorted Muscovites to follow epidemiological guidelines, Kommersant reports.
With the coming of the fall season and people returning from their holidays, schoolchildren have returned to their classroom, Mayor Sobyanin said in an interview with Russia-1. He added that citizens only have to be more attentive during this season, as usual, to comply with hygienic regulations.
According to the most recent statistics from the anti-coronavirus crisis center, 2,746 instances of coronavirus were discovered in Moscow each day. In the capital, 1,599,404 individuals have become ill since the outbreak began. In Russia, 20,329 cases of the illness were discovered each day, up 2.13 percent from the previous day.