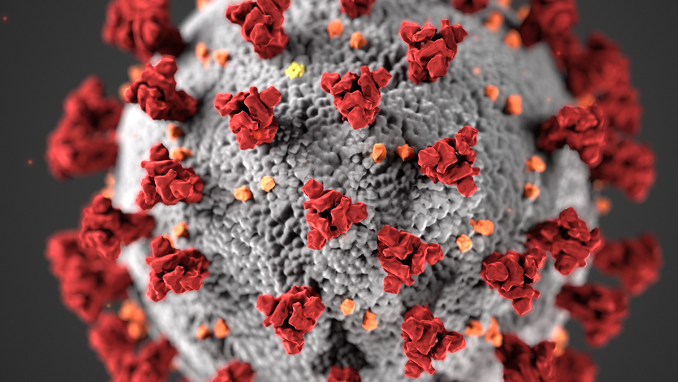 In Russia, the number of coronavirus infected with COVID-19 increased by 53 per day, the operational headquarters said. The total number of cases increased from 253 to 306, Kommersant reported.
New cases of infection were recorded in 18 regions of the country. Of these, six are in Moscow, 17 in the suburbs. All infected in the past two weeks have visited countries with a high prevalence of coronavirus. They are hospitalized and are in infectious boxes. People who came into contact with the sick will be placed under medical supervision and examined.
According to the operational headquarters, deaths from COVID-19 in Russia have not been recorded. However, on March 19, a 79-year-old patient died in Moscow with pneumonia, which arose as a complication of coronavirus infection. The cause of death was called a detached blood clot.
The COVID-19 epidemic began in late December in Wuhan, China. The number of people infected in the world exceeded 275 thousand people, more than 11 thousand died.