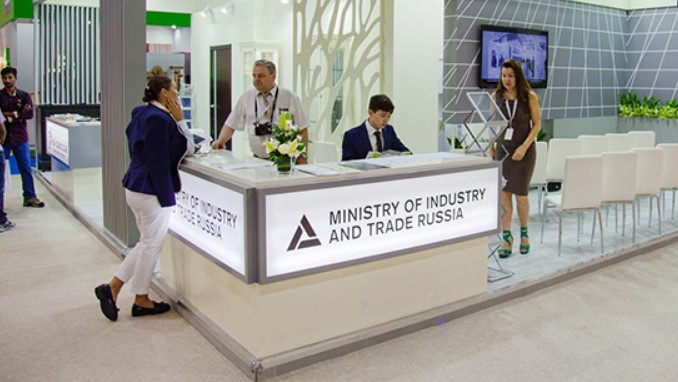 The 2nd Hydraulic Engineering Structures and Dredging Congress starts on Wednesday at the Russian Chamber of Commerce and Industry in Moscow, Dredging Today reports.
According to the organizers, the program of the event will be devoted to the latest technologies for dredging and hydraulic engineering works. Speakers and delegates will refer to real projects to discuss specific features of dredging works, as well as dedicated fleet and equipment involved.
Construction of port facilities and new hydraulic engineering structures on Russia's inland waterways constitute an essential part of all infrastructure projects, and infrastructure development is stressed by Russia's government as an important factor of growth for the Russian economy.
Organized by the media group PortNews with the support of Federal Marine and River Transport Agency (Rosmorrechflot), the event will include the 6th International Dredging Forum and the 2nd Technical Conference "Modern Solutions for Hydraulic Engineering".
As of today, more than 200 Russian and foreign specialist have registered for participation, PortNews announced.
The general sponsor of the Second Hydraulic Engineering Structures and Dredging Congress will be Dutch shipbuilding and engineering company Damen. Other forum sponsors include Boskalis, Jan De Nul Group, CCCC Dredging, Nonius Engineering Company, Van Oord, Composit LLC, and Liebherr.