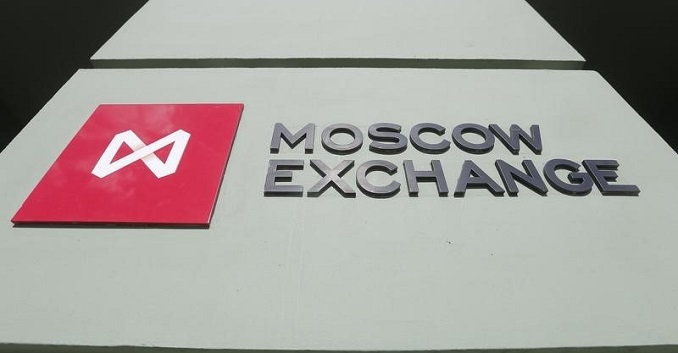 The Moscow Exchange will begin trading of deliverable gold futures on its Derivatives Market.
The new contract will link Moscow Exchange's Precious Metals and Derivatives markets as gold will be delivered via the Precious Metals Market spot section.
The contract will be quoted in rubles per gram and will expire monthly, the Moscow Exchange said. The contract size is ten grams, and its acronym is GLD (ticker symbol GO).  At launch, the contract series with expiration in November and December 2018 and January 2019 will be introduced, MOEX said.
"Moscow Exchange's trading volumes in commodities futures have more than tripled over the past four years, accounting for more than 20% of total derivatives trading. The new contract will help expand MOEX's derivatives offering and expand trading options for our participants. It will further enhance the Precious Metals Market and give impetus to the creation of a Russian gold benchmark," says Igor Marich, Managing Director of the Money and Derivatives Markets at Moscow Exchange.
Currently, the Moscow Exchange offers trading in precious metals (gold and silver) as well as cash-settled futures on precious metals (gold, silver, platinum, and palladium).