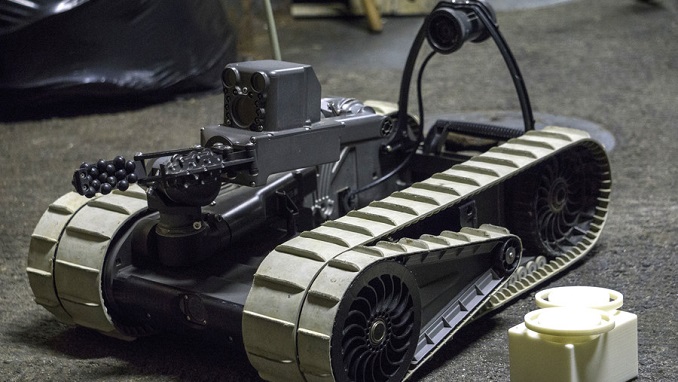 A new radar with artificial intelligence (AI) elements is currently being tested by the Russian military, Izvestia reported. 
The new device will be used for long-range target detection and guidance provision to aircraft and air defense missiles, the report says.  Experts believe the new radar, which will be integrated into the control system of the troops to engage all available arms, will increase the country's air defense capabilities.
According to the newspaper, the new device can automatically track several dozen targets and precisely determine coordinates and movement parameters of aircraft and missiles, as well as identify all types of aircraft, their speed, and location. The gathered information is analyzed in real-time and transmitted to the central command post which chooses the best way of the attack and submits the mission to missiles and fighter jets. Pilots and antiaircraft forces receive target information, as well as recommendations which weapons to engage against the adversary.
The new radar operates in any weather and in electronic warfare conditions. It is resistant to active and passive jamming. It documents situation data and keeps them in a protected electronic databank. The information can be used as legal proof of state border violation.
The mobile super-long radars are necessary to increase the radar field of the air defense, former Commander of the antiaircraft forces Lieutenant-General Alexander Gorkov said. "Such radars can see in a radius of 600 km. Their long-sightedness increases decision-making time. It gives a major advantage in modern fast and dynamic air combat," he said.
The radar is carried by an all-terrain vehicle and can operate in cross-country conditions. It can be easily redeployed or airlifted to another area. Several radars at a distance from each other create a total zone of control in a very short time, Izvestia wrote.