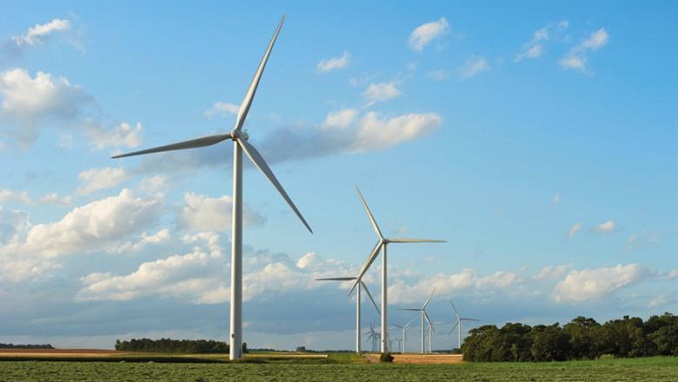 The Russian government has finally approved a 222 billion rubles ($3.47 billion) program to support wind projects between 2022 and 2035, the Wind Power Monthly reports.
The sum accounted for 55.5% in the overall volume of funds that have been reserved by the state for all renewables in the reporting period.
However, most of Russia's leading wind power analysts say the allocated funds are not enough to further develop the industry.
"The tenders to select wind projects, which have been conducted in Russia since 2017, have shown a two-fold reduction in capital costs for the construction of wind farms," Igor Bryzgunov, head of the Russian Association of Wind Industry (RAWI), told Windpower Monthly. "That matches with the global trends and instills optimism."
"However, for further development of the market, there is a need to increase the number of investors in it. This, in turn, will increase investors' influence on the market dynamics," Bryzgunov added.
Russia, a world-leading producer of fossil fuel, is lagging other countries in its development of renewable energy sources, such as solar and wind-powered energy.
In July, Russian President Vladimir Putin famously questioned the use of wind power, saying wind turbines were harmful to birds and worms. 
"Wind-powered generation is good, but are birds being taken into account in this case? How many birds are dying?" Putin said at a televised conference on the industry in the Russian city of Yekaterinburg. "They (wind turbines) shake, causing worms to come out of the soil. This is not a joke," he said.
Wind power is rarely used in Russia to generate electricity. Energy company Enel Russia recently pledged around $100 million to build a power generation facility by 2024 with a capacity of 71 megawatts.