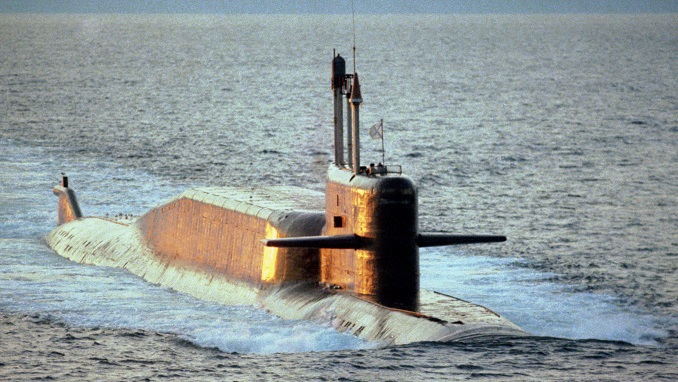 Russian President Vladimir Putin said on Sunday that the Russian Navy is capable of detecting any enemy and, if necessary, strike him with an inevitable blow.
Speaking at the solemn parade dedicated to the Day of the Russian Navy in St. Petersburg, Putin noted that the naval sailors "have everything they need to guarantee the protection of their native country." Russian media reported.
New types of weapons are constantly being improved in Russia, Putin continued. In particular, hypersonic systems still have no analogs in the world.
Putin said that the Russian fleet is present in almost all areas of the world. This is ensured by nuclear-powered missile submarine cruisers and effective long-range and short-range naval aviation.