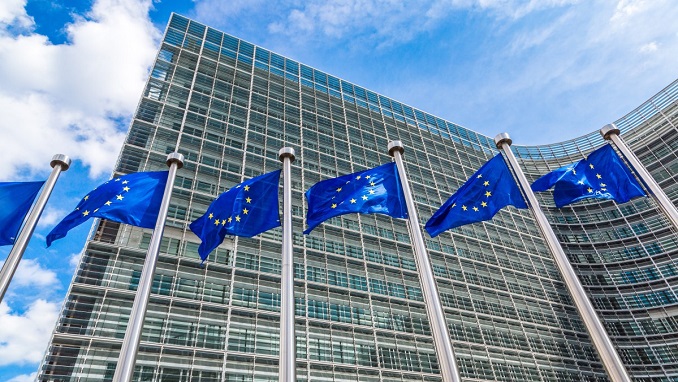 Russia is interested in reviving relations with the EU considering interests of both sides and without applying double standards, Kremlin Spokesman Dmitry Peskov told journalists, TASS informed.
Peskov was commenting on the statement of EU High Representative for Foreign Affairs and Security Policy Josep Borrell that the results of his trip to Russia demonstrate that Moscow is not interested in improving relations with the EU.
"Russia was and is interested in reviving relations between Moscow and Brussels. We weren't the initiators of curtailing these relations. We proceed from the necessity of considering each other's interests, we are adamantly opposed to meddling in each other's interests and applying double standards," the Kremlin representative said.