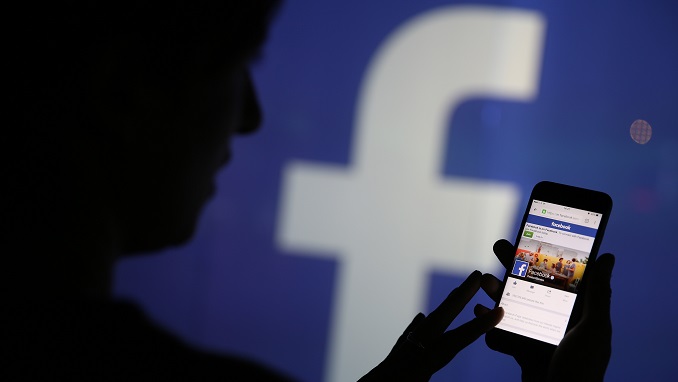 Facebook Inc. has implemented a new policy to combat user abuse and harassment in content. According to a Facebook statement, the company is now aiming to remove dangerous content and provide additional protection to famous people who are harassed on the social network, Vedomosti writes.
"We will now remove more harmful content that affects prominent figures, as well as provide more protection to public individuals who have been known unintentionally, such as human rights activists and reporters," the statement adds. Furthermore, Facebook wishes to combat sexually explicit content as well as improper remarks on such material, which may be deemed sexual harassment.
"It's essential that everyone who uses our applications to engage with their communities feels secure." We do not tolerate bullying or harassment on our site and will take action if it happens. On a regular basis, we remove content that violates our rules and terminate accounts of people who violate our policies. "We continuously evaluate this approach with our security experts on a regular basis, making changes as needed," the company said.
On October 4, Facebook and a variety of corporation services, including Instagram and WhatsApp Messenger, were down for an extended period of time across the globe. It had an effect on users all around the world, including Russia.