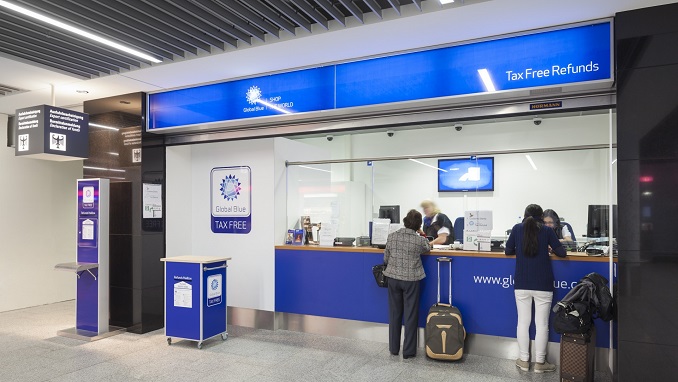 Swiss tax free shopping company Global Blue has partnered with Russian entrepreneur and philanthropist Ruben Vardanyan to become the first major tax free shopping provider in Russia, ARKA news agency reports.
The news comes as the Russian Government approves tax free shopping 'to cement Russia's position as an international shopping destination' and further attract the 'valuable' globe shopper market, says Global Blue.
The new legislation means that visitors from outside the Eurasian Economic Union can save up to 18% when spending a minimum of RUB10,000 (€145) on a wide variety of goods by reclaiming the VAT on their purchases when they leave the country.
The scheme is expected to benefit and attract a number of 'high-value' globe shoppers from Asia, particularly Chinese tourists, as well as European visitors from countries such as Germany, Turkey, Italy and the UK, according to Global Blue.
"Russia's increasing popularity amongst our most valuable globe shopping nations, such as China, coupled with the growth of its luxury department and flagship store presence makes it an important new market for Global Blue," stated Jorge Casal, Senior Vice President, New Markets & Public Affairs, Global Blue.
"The merchant response to Tax Free Shopping has been very strong, and we anticipate a successful national roll-out over the next 12 months."
Together with Vardanyan, Global Blue plans to partner up with premium department stores, shopping malls and brands in seven cities, including Moscow, Saint Petersburg and Sochi, to offer its Tax Free Shopping service during its initial pilot phase.
Natalia Yashkina, an experienced Russian retail specialist who has held several senior positions at global luxury brands, has been appointed to lead the dedicated local Global Blue team as Country Managing Director.
In order to align with Russian Government legislation, Global Blue says it will implement a model with three key steps: issuing of the tax free form in-store, validation of the tax free form and exported goods at customs, and refunding of the VAT through a 'dedicated refund network' across the main airports.
Although the model will initially be based on a paper scheme, a digital system will be progressively introduced over the next 12 months, says Global Blue. It also plans to offer services, such as its Mobile Customer Care, which offers real-time support to travelling shoppers via their smartphones.