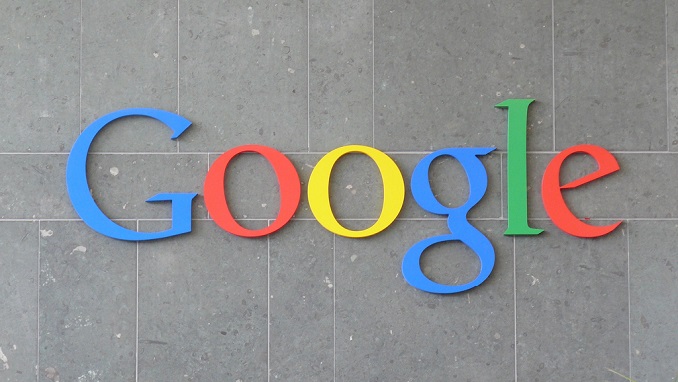 On Thursday, Google's Russian unit announced that it had filed an appeal against a Moscow court order requiring it to unblock the YouTube account of a Christian Orthodox news channel operated by a Russian businessman subject to U.S. and EU financial sanctions.
Konstantin Malofeev's Tsargrad TV claims that YouTube had blocked the TV's account without giving a reason in July 2020. At the time, Google stated that it has a policy of suspending accounts that are considered to be in violation of sanctions or trade restrictions.
The Moscow Arbitration Court ruled in April that Google would restore the Tsargrad TV account or pay a daily fine of 100,000 rubles ($1,358.29), which would double every week that Google did not comply.
Malofeev was sanctioned by the United States and the European Union in 2014, allegedly for funding pro-Moscow rebels fighting in Ukraine, something he denies. Russia finds such Western sanctions to be unconstitutional.
The disagreement with YouTube is one of a series of instances in which the Russian government has taken issue with U.S. innovation and social media giants. In a speech to the World Economic Forum this year, President Vladimir Putin accused social media networks of "monopolism."