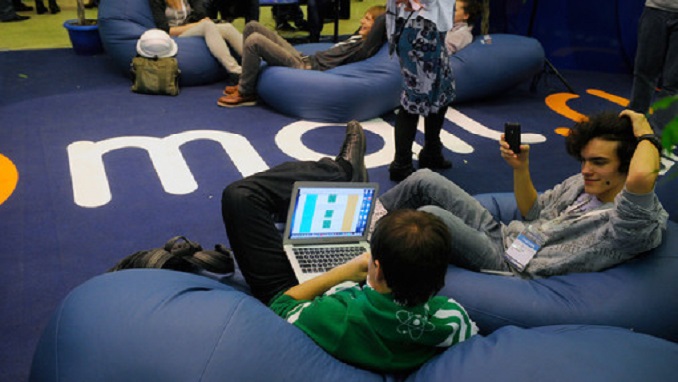 One of Russia's biggest internet companies, Mail.ru, has said it had no plans to delist from the London Stock Exchange, Reuters reports.
The company's statement comes after Megafon, Russia's No.2 mobile phone operator, announced plans earlier this month to delist its shares. The company is one of the most liquid Russian stocks trading overseas, and its exit is seen by analysts as further evidence that the country's businesses are turning inward as exposure to the West becomes increasingly problematic.
Megafon was the latest Russian company to delist from London, following similar moves by Cherkizovo, Russia's biggest meat producer, gold producer Nord Gold and real estate developer PIK.
Today, there are fewer than 50 Russian listings on the London Exchange, down from almost 70 Russian companies whose depositary receipts traded in London in 2011.
Only a handful of Russian firms have come to the LSE since 2014. The miner Polyus delisted in 2015 and returned in 2017 to raise $879 million. The same year, billionaire Oleg Deripaska's En+ Group, the major shareholder of Rusal, the biggest aluminum producer outside of China, raised $1.5 billion in the largest Russian initial public offering since 2012.