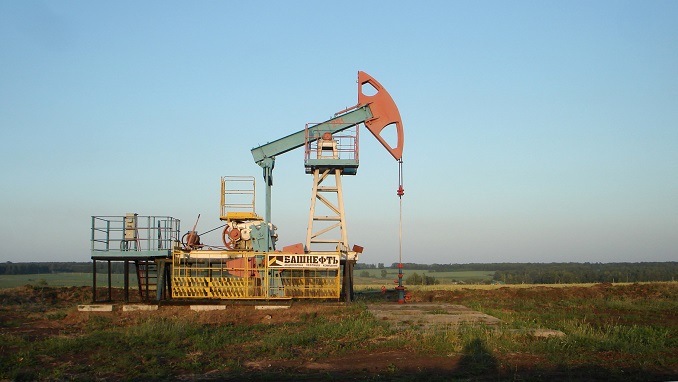 Russia expects to export a total of 2.4 million metric tons (mt) of the medium sweet ESPO Blend crude in September, down 11.11% from August, the latest monthly loading program shows, according to Platts.
ESPO Blend's September program runs from August 30 to October 1 and will comprise 24 cargoes of 100,000 mt each, the document shows. In comparison, the August loading program comprises 27 cargoes of 100,000 mt each, or 2.7 million mt in total.
The program shows that state-owned Rosneft holds 10 cargoes for September, similar to its cargo program in August and has already sold one shipment via tender for loading over September 16-21 at a premium of around $2-$2.20/b, according to market sources. Rosneft did not issue any tenders for its August loading program, sources said. Russia's Surgutneftegaz holds seven cargoes for September, down from eight it was allocated in August.
Small producers including Swiss-based Tenergy will hold a total of six cargoes, unchanged from the previous month.
Russia's Gazpromneft holds one cargo according to the program and has sold it via tender at a premium of around $2.20/b to Dubai to an unknown buyer. The 100,000 mt cargo will load over September 3-13, said market sources.
Overall, September-loading ESPO Blend cargoes were sold at premiums of around $2-$2.30/b to Dubai, down from premiums of $2.50-$2.70/b to Dubai for August, mainly due to lacklustre demand from China and a weakening Dubai structure, market sources said.
The Eastern Siberia-Pacific Ocean (ESPO) blend came on stream in late 2009 and is a mix of crudes produced in several Siberian fields. The grade is exported through the recently constructed ESPO Pipeline to China as well as through Russia's Pacific coast port of Kozmino to other Asian countries. ESPO blend is a fairly sweet, medium-light blend, with a typical gravity of 35.6°API and 0.48% sulphur content.