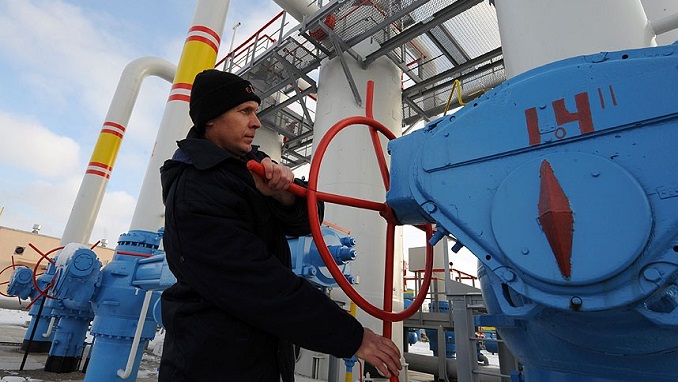 Europe would build more terminals to import American liquefied natural gas (LNG) in order to solve the dispute over trade tariffs with Washington – this was part of an agreement between the President of the European Commission Jean-Claude Juncker and U.S. President Donald Trump last week, Nezavisimaya Gazeta writes in an editorial.
According to the newspaper, the move should also calm U.S. fears about the EU's excessive dependence on Russian pipeline gas supplies, after the share of Russia's gas giant Gazprom in the EU market reached 36%.
However, the increase in the number of terminals in Europe won't necessarily lead to rising imports of U.S. fuel, the paper says. Russia has been also boosting its LNG production and exports.
Since 2009, Russia has been producing 11 million tons of LNG every year. The Yamal LNG project was launched in December 2017 and the second and the third lines will be launched in August and by early 2019, respectively. So, the overall LNG production in Russia may reach some 30 million tonnes, placing it among the top five LNG producers worldwide.
Recently, the U.S. has also been buying Russian gas. On Sunday, media reports said a tanker with gas from the Yamal LNG project was headed to the U.S. East Coast along the Atlantic Ocean. So, Junker's new terminals may be used by Russian suppliers, Nezavisimaya Gazeta writes.
Analysts say the key obstacle for the U.S. LNG supplies to Europe is not the lack of terminals, but lower prices for Russian pipeline gas. U.S. LNG prices are higher than those of Qatar and Russia. So, Russian LNG has a chance to secure a serious share on the global market, the newspaper says.