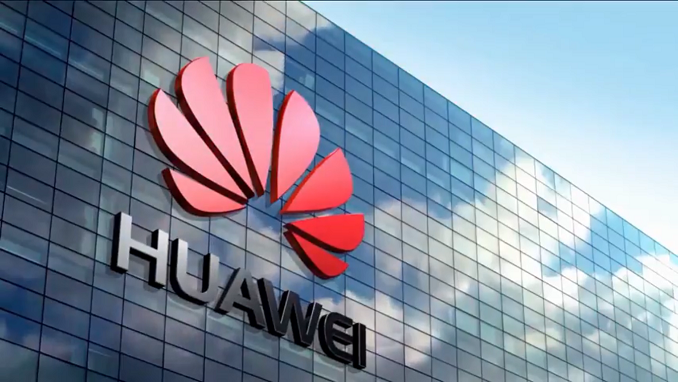 U.S. telecom equipment giant Qualcomm Technologies Inc will join China's Huawei in working with Russia to further strengthen the country's 5G capabilities, VentureBeat reported.
The company will work with the Department for Information Technologies of Moscow, Russian mobile operators, equipment and software vendors to support testing and deployment of Europe's first 5G millimetre wave (mmWave) network in Moscow in the autumn, it said in a press release.
As the first 5G NR mmWave (band n257) network launch in Europe this year, the Moscow project will enable the testing and commercialisation of a wide range of new applications, from improved fixed broadband and mobile wireless access for private users to unique business solutions.
In particular, the project is meant to kickstart a range of new 5G-enabled digital services and innovation in the city, including virtual and augmented reality applications, which are set to become some of the most important elements of the Russian capital's digital space.
This can allow the city and technology companies operating in Moscow to create new jobs developing next-generation applications, giving new impetus to the growth of high-tech industries in the area and increasing the role of Moscow as one of the world's leading technology centres. For that reason, the Department of Information Technologies of Moscow is providing support to the Russian wireless communication industry in preparation for the launch.
"Moscow is one of the most dynamically developing cities in Europe. Over the next few years, Moscow plans to equip business centres, stadiums, main streets, congress halls, railway stations and airports with high-capacity ultra-fast, low-latency mobile communications to bring a whole new level of services to individuals and businesses in the capital," said Yulia Klebanova, vice-president, business development, QUALCOMM Europe, Inc.
"Deploying 5G networks on the n257 mmWave band will allow operators to achieve this goal in a very efficient way and we're pleased to report that cooperation between the Moscow authorities and mobile operators has been well-coordinated," she added.