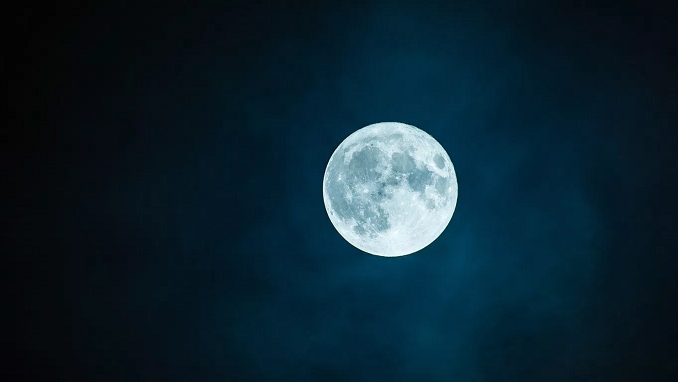 Russian state space corporation Roscosmos carries on the talks with China and other international partners on the creation of a joint Moon base, Roscosmos chief Dmitry Rogozin said on his Telegram channel, TASS reports.
"We are holding talks with all international partners, first and foremost China, on establishing a Moon research base," he wrote.
Rogozin reminded that the Russian Moon research program is set to begin in 2021. "We plan to begin a piloted Moon program in 2028," he stressed.
Earlier, China National Space Administration (CNSA) Spokesman Xu Hongliang stated that China would continue researching the Moon and it plans to unite efforts with Russia to implement the corresponding projects.
In November 2017, Roscosmos and CNSA signed a space cooperation program for 2018-2022. The program includes six sections, working subgroups were established to work on them. In December 2020, Rogozin said during a round table at the Russian Federation Council (upper house of parliament) that back in June, China had offered to involve Europe in Moon research.