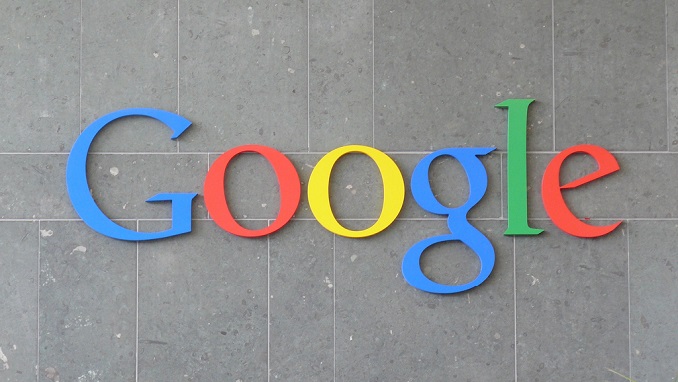 According to Roskomnadzor, Google's argument that an unfavorable court decision will have a negative effect on Russian users is an attempt to blackmail the government. 
Following the publication of information about the corporation's possible departure from the country and the termination of the company's responsibilities under Russian Federation law in the event of a court decision against television station Tsargrad, the department informed Izvestia.
"The department considers it improper when, in the course of a dispute between two corporate entities, one of the parties threatens the safety of Russian citizens in order to apply pressure on the court," Roskomnadzor said.
From the company's written answers to the appeal, it was revealed on August 16 that Google is considering ending its activities in Russia and is refusing to comply with the requirements of Russian law 149-FZ "On information, information technology, and information protection." As part of a dispute with Tsargrad TV station, whose YouTube channel was blocked in July 2020, the corporation's representative submitted the documents with the Ninth Arbitration Court of Appeal on August 12.
The channel's deactivation prompted the legal action, and as a result, on April 13, 2021, the court ordered that the restrictions be removed from the TV station's account within five days and imposed a progressive penalty for failure to comply. Because of Google's appeal, the deadline has been extended until May 20. 
At first, the penalty was set at 100,000 rubles, but it increased by the same amount for each day that access to the media channel was denied, ultimately doubling with each passing week. It is expected that the fines would total 91.75 billion rubles by the 17th week (September 19), which is more than the whole income of Google's Russian business for the entire fiscal year 2020. (85.46 billion rubles). There will be a hearing on this case scheduled for September 20th.