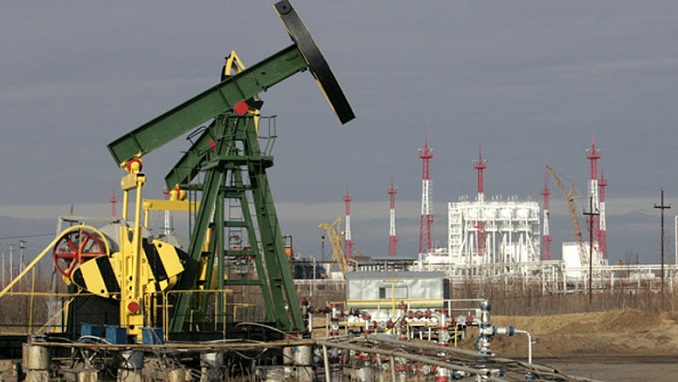 The maximum amount of crude oil output that Russia can restore is 250,000 barrels per day (bpd), Russia's energy minister Alexander Novak has said, according to Platts.
As part of the recent decision by the OPEC-led coalition to increase production, Russia initially obliged to up the output by 200,000 bpd. The minister's statement indicates that the country is returning barrels to the market quicker than had been expected.
"We [expect] that some 200,000-250,000 bpd, out of the 300,000 bpd cut under the production cut deal, will be restored [this month]," Novak said on the sidelines of the BRICS summit in Johannesburg, according to a statement by the ministry's press office.
According to Reuters, Novak also denied reports that Russia was using stocks in tanks to help boost oil output. He said the country does not have enough stocks to influence the oil market.
Russia does not have storage capacity for accumulating of reserves, the minister said, adding that such a project would require a huge investment which may not provide an economic return.
The OPEC-led group of countries agreed in June to increase the combined output by 1 million bpd to maintain 100% compliance to the original production cut agreement. Under that deal, effective from January 2017, 24 OPEC and non-OPEC countries agreed to remove 1.8 million bpd from the market to help the market rebalance more quickly, while the actual output cut was much more significant.
Novak added he believes the market has mainly already taken into account the supply risks associated with the Iran sanctions that are due to come into force in November, which is already reflected in current oil prices.
"I think the market has taken into account all those factors [around Iran] and has balanced," he said. "The oil price remains at around $73-74 plus-minus a few dollars."