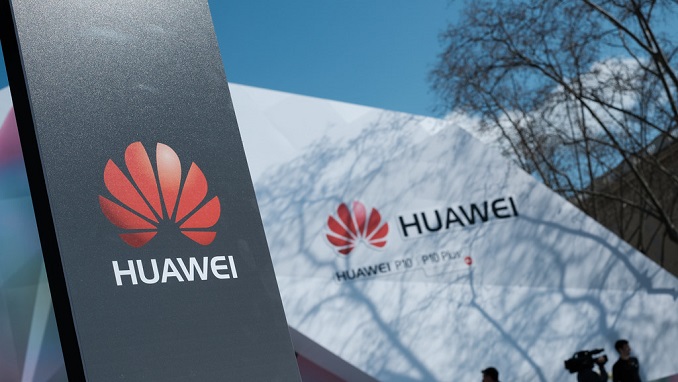 Russia's decision to let China's Huawei lead an ambitious project to implement 5G technology in the country is a show of solidarity with Beijing against the U.S., but also shows a drive to bring ultra high-speed internet to Russian tech users, analysts told AFP.
The Chinese telecoms giant was banned from the U.S. earlier this year for alleged espionage. Washington asked its allies to do the same, but Moscow has "rolled out the red carpet" for the Chinese tech company, letting it develop 5G networks in Russia, the news agency writes.
Russia plans to deploy 5G in all of its main cities by 2024 in a pioneering project in telecoms networks which outpaces many Western countries. In August, Russia's largest mobile network operator, MTS, opened the first 5G test zone in Moscow in partnership with Huawei.
The pilot project also covers the island town on Kronshtadt near St Petersburg, where for the first time the super-fast network will cover almost the entire town, the companies said.
"We have been working in Russia for 22 years. Thanks to our partners, we live well here," the CEO of Russia's branch of Huawei Zhao Lei said at the inauguration ceremony for the Moscow zone. He added that Huawei, considered a world leader in 5G technology, plans to "lead in the development of 6G" in the future.
According to business newspaper Vedomosti, Huawei currently employs 400 people in Moscow and 150 in Saint Petersburg in mobile research and development. It aims to employ 500 more people by the end of 2019 and 1,000 more over five years. Experts say Russia's welcome of Huawei does not mean the Chinese company is alone in the race for developing 5G in Russia.
"Russian operators are all collaborating with multiple 5G equipment vendors, Huawei included. We do not see any clear 5G leaders in the network deployment in Russia," said Michela Landoni, an analyst at Fitch Solutions.
She added that operators prefer this approach to avoid being "reliant on one specific vendor" and to protect themselves against cyber threats.