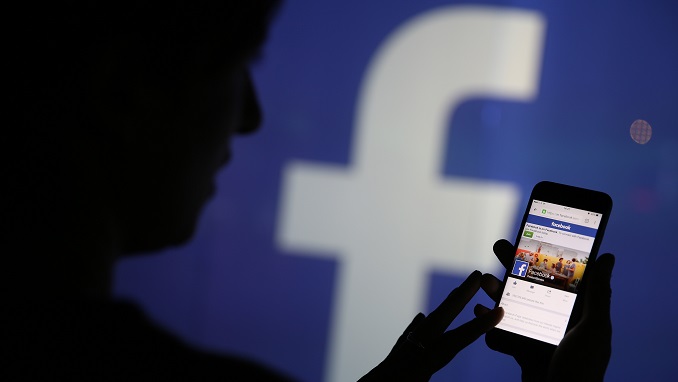 Russia will take its cue on Facebook's Libra cryptocurrency from the United States, and could block the social network in the country, President Vladimir Putin's special representative for IT Dmitry Peskov has said, according to Bitcoinist. 
"If Libra launches without controls, or Gram, the likelihood of the scenario appearing in which we block (Facebook) significantly increases, not just in Russia but in every country," he said, referring to another proposed cryptocurrency, Gram, planned by messaging service Telegram.
The U.S. government has already spent several months quizzing executives including CEO Mark Zuckerberg about the digital currency's likely implications.
"But this… does not depend on the Russian government, but on the American one," Peskov continued, striking an ironic tone.
"Therefore it would be apt to direct your queries to the American government once it blocks Facebook and Telegram," he added.
Russia has already threatened to block Facebook, which has a limited following in the country, due to a separate row over data storage.
Authorities have already attempted to block Telegram, albeit with almost no success. Gram, the messaging service's cryptocurrency, is currently subject to scrutiny from U.S. securities regulator, the Securities and Exchange Commission (SEC).
Gram raised a reported $1.7 billion in a token sale to private investors in 2018. Executives planned to distribute the tokens to investors by the end of this month, but the SEC intervened.