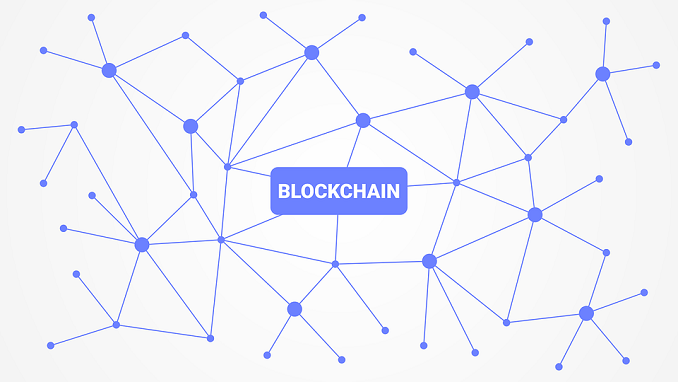 The Russian Ministry of Transport is planning to trial blockchain maritime solution TradeLens, developed by U.S. tech firm IBM and container shipping giant Maersk, which aims to digitize the global shipping chain, Kommersant reported this week.
The business newspaper received a copy of an official letter addressed to Russian Deputy Prime Minister Maxim Akimov, who oversees transport policy. According to the document, the ministry and its subsidiary will sign a memorandum of understanding with Maersk to launch a pilot of TradeLens in Russia's second largest port, the Big Port of St. Petersburg.
According to the letter, the officials expect TradeLens to reduce paperwork by using smart contracts and connecting supply chain participants including traders, transport companies and shippers via a decentralized network. Using blockchain tech could reportedly cut over 10 billion roubles ($152 million) in operational costs, experts told the newspaper.
While the trial has not yet been confirmed, the report states that it will be conducted in the second half of 2019 after several high-level discussions. Kommersant also claims that Russia's Federal Customs Service is likely to be involved in testing TradeLens.
Russia's Federal Security Service (FSB) has reportedly approved of the trial and has recommended testing use cases for protecting information and maintaining the independence of the Russian sector. The FSB also noted the need to discuss the ability of Russian enterprises to participate in international projects as United States sanctions continue to be imposed.
Russian shipping logistics company Infotech Baltika recently announced it is developing a blockchain-based system for 14 ports it operates in, including St. Petersburg. The idea of the solution, dubbed Edge.Port, is notably similar to TradeLens.