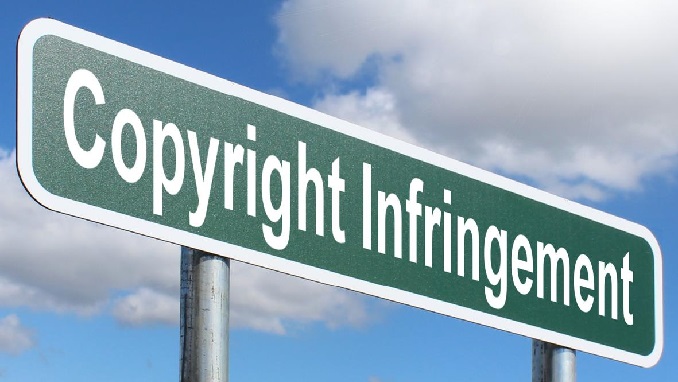 A website that streams television shows in the United States that were originally produced and broadcast in Russia will face copyright infringement claims in New York, a federal district court said, according to Bloomberg Law.
The website, Russian TV, is a New York corporation. It provides unauthorized access to Russian state-owned programmer Channel One's content in the U.S., the U.S. District Court for the Southern District of New York said.
Channel One claimed Russian TV accesses and decrypts its satellite signal to Russian cable operators and streams the program online, in violation of Russian and U.S. legislation. According to the claim, the website accepts electronic payments, after which the subscriber is offered to download IPTV-player or to set top box. The plaintiffs have asked the court to detect the owners of these websites, to stop further distribution of illegal content and to collect damages from defendants.
Russian TV broadcasters have sued U.S. companies and websites for infringing copyright before. In 2016, a number of Russian TV stations filed a class action lawsuit in the district court of New York against companies illegally broadcasting their programs in the United States.
The lawsuit has been brought by Russian television channels including state-owned Channel One, REN TV, TNT Comedy, Dozhd, CTC, Nostalgia and Domashniy.
Russian channels in the United States are cooperating with local partners – cable and satellite operators, which include the international version of Russian-speaking channels in their paid packets. At present, Russian channels are offered by such U.S. operators as DirecTV, Comcast, Verizon, Time Warner Cable, Cablevision and others.