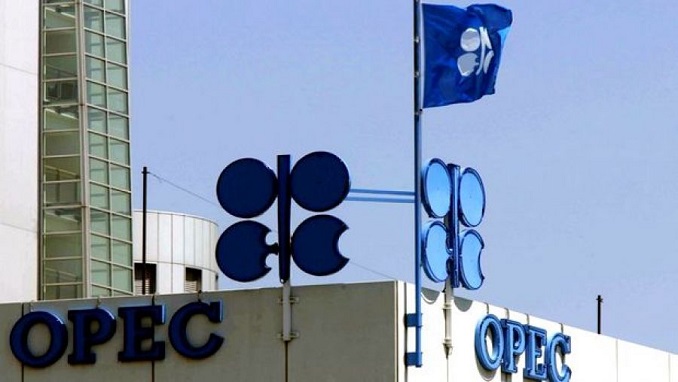 Last month, Russian oil output missed a global cut target agreed with OPEC and non-OPEC producers in December, Reuters reported.
The country's production in February stood at 11.34 million barrels per day (bpd), down some 75,000 barrels per day from the October level, the baseline for the global deal, Energy Ministry data showed on Saturday.
This was also down from 11.38 million bpd in January. The data shows all the Russian major producers reduced their output. The country's biggest oil company Rosneft and No.2 producers by output, Lukoil, cut their output by 0.6 percent and 0.5 percent month-on-month, respectively. Production at Gazprom Neft, the oil arm of gas giant Gazprom, slipped by 1.9 percent last month.
Russian oil pipeline exports in February stood at 4.480 million barrels per day, up from 4.313 million bpd in January. The Organization of the Petroleum Exporting Countries (OPEC) and other large oil producers led by Russia agreed to cut their combined oil output by 1.2 million bpd starting from Jan. 1 to evenly balance the market and prop up weak oil prices. Of that, Russia undertook an obligation to cut 228,000 bpd from October 2018, the baseline for the agreement.
Russian Energy Minister Alexander Novak said on Friday that the country cut its oil output by 97,000 bpd in February from October. He has said Russia would reach its reduction target during the first quarter.