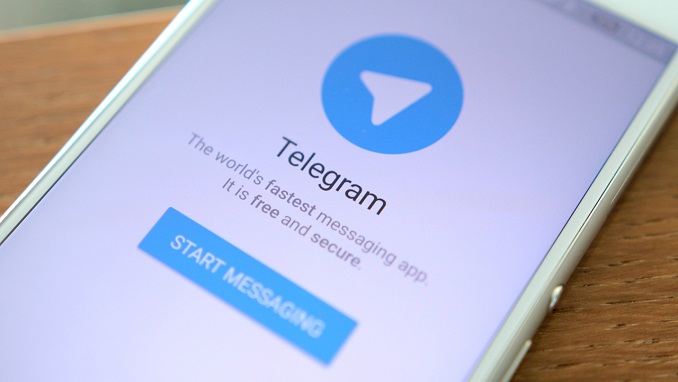 Russian communications watchdog Roskomnadzor has provided mobile operators with special equipment to enforce the authorities' ban on messaging app Telegram, East-West Digital News reports.  
The new equipment is being tested in real conditions in the Siberian region of Tyumen, the website reported citing sources in the telecom industry. 
Relying on a traffic filtration technology named Deep Packet Inspection, the equipment was provided by RDP.RU. This Moscow-based company offers networking solutions for telecom and Internet providers. It is owned partially (15%) by national telecom operator Rostelecom. 
Telegram was banned in Russia on April 2018, following the company's refusal to let the Russian secret service FSB decipher user messengers as required by law. However, more than one year later, the instant messenger continues to be widely accessible from Russia.
Adopted in 2016, new Russian legislation (dubbed 'Yarovaya law' or 'Big Brother law') requires messenger apps and other "organizers of information distribution" to add additional coding to transmitted electronic messages so that the FSB can decipher them.
Telegram agreed to register its service in Russia, but refused to cooperate with the secret service under "laws incompatible with Telegram's privacy policy."
As a consequence, a Moscow court ruled to block access to Telegram in a trial which the messenger's founder and CEO Pavel Durov called "an open farce."
The authorities' failed attempts to block access to the service in the spring of last year caused substantial damages to a number of online services which saw their IP address blocked even though they had no relation to Telegram.